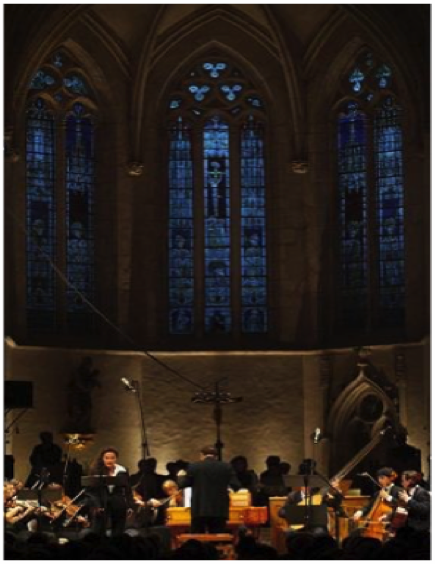 Vietnet.tv is a Swiss recording company, specializing in Classical and Jazz music. 
Launched in 1999, by Blaise Favre, owner and founder, Vietnet.tv, broadcast the first Vietnamese TV program on the Web.
A Swiss-Belgian Sound Engineer, with over 40 years experience in audio recordings for major international record label, Blaise Favre began his long and rich career with Swiss national broadcasting company RTS.
Blaise continues to be much in demand as a Sound Engineer for prestigious concerts, music festivals and competitions, both nationally and internationally.
His recordings are internationally recognized, several having won prestigious awards.
What we do :
Audio recording
Mastering
Mixing
Editing
Restoration, all formats, from mono to surround.
Where to find us:
28 Av. des Sports
1400 Yverdon-les-Bains
Switzerland
+41 79 263 14 44